Share your Happy Thoughts!
Give someone a happy picture book as a gift!
The books come bundled in packs of 3 or 4. The 3.75" x 2.5" books are about the size of a credit card and the 5.25" x 3.5" books are the size of an index card.
Note: These are being sold at cost directly from the publisher.

Happy Holidays!
Purchase the Happy Picture Book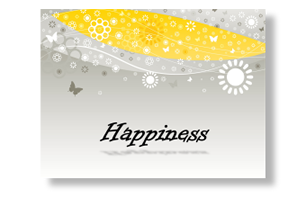 View the Happy Picture Book